Acacia Prison - Focused on reducing reoffending
Acacia Prison is Western Australia's largest prison, accommodating over 1,500 inmates. It is a medium security prison facility located in Wooroloo, Western Australia, which opened in May 2001. Acacia's focus is on rehabilitation and it has a number of industries in which prisoners can work in including metalwork and woodwork.
Why Serco?
A career with Serco will be more than you imagine. You'll be challenged. You'll be inspired. And you'll be proud to make a positive difference.
Rewards and benefits
Underpinned by our belief in the value of wellbeing, our rewards are designed to benefit all aspects of your life – physical, mental, social, financial and community.
Relocation assistance available
Two (2) days volunteer leave each year, to support community and social causes important to you
Free uniforms, meals and on-site parking
Career development opportunities
Retail, health insurance and gym membership discounts
Flexible salary packaging options
Employee Assistance Program, providing advice and support to help you navigate events in your work and personal life.
Interested but the timing isn't quite right?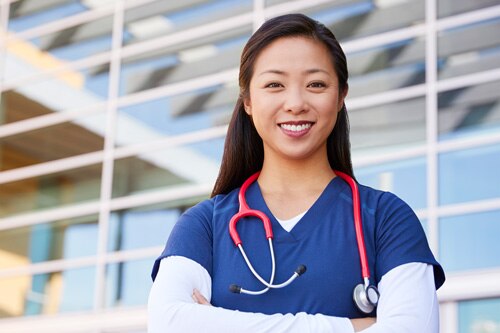 JOIN OUR TALENT NETWORK
Enter your email address to tell us about yourself. We will keep you informed about job opportunities and events that match your interests.