Psychologists
Provide a range of high-quality, evidenced-based mental health services to patients
Undertake intake assessments, risk assessments, crisis intervention, case formulation, programmatic treatment intervention, care co-ordination and group psycho-education
Liaise with the multi-disciplinary healthcare team to provide coordinated patient management
Mental Health Registered Nurses
Demonstrate your passion for mental health by providing the highest quality healthcare
Thrive working in a multi-disciplinary healthcare team to provide coordinated patient management
Undertake intake assessments, risk assessments, crisis intervention, case formulation, programmatic treatment intervention, care co-ordination and group psycho-education
Why Serco?
A career with Serco will be more than you imagine. You'll be challenged. You'll be inspired. And you'll be proud to make a positive difference.
Rewards and benefits
Competitive remuneration
Flexible salary packaging
Multiple permanent (full time & part time) and casual positions available across 58 locations around Australia
Ability to access a generous Continuous Professional Development Program
Paid professional memberships and subscriptions
Generous Employee Referral Program
Employee Assistance Program, providing advice and support to help you navigate events in your work and personal life.
Timing not quite right to make a move?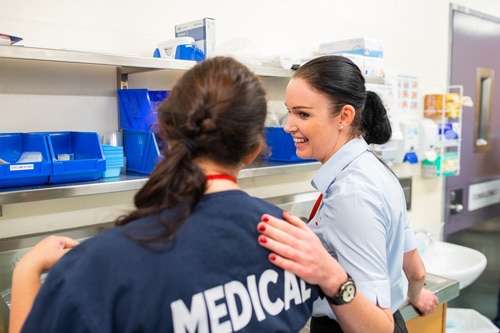 JOIN OUR TALENT NETWORK
Enter your email address to tell us about yourself. We will keep you informed about job opportunities and events that match your interests.